Posts Tagged 'Caregiver Webb City MO'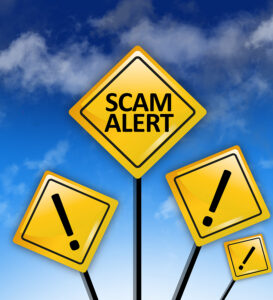 When caregivers understand what makes scammers go after veterans and how to protect them, it reduces the chances the senior will fall for a scam.
Read More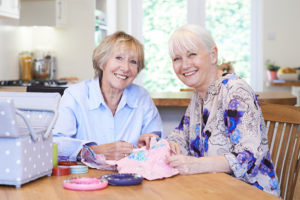 Accepting help from others is a difficult thing for many caregivers. You may think you need to do everything yourself or feel like you should be able to.
Read More