Posts Tagged 'Home Care Pittsburg KS'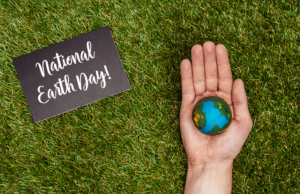 April 22nd celebrates National Earth Day. This year, sit down with your dad and go over the things he should and shouldn't be recycling.
Read More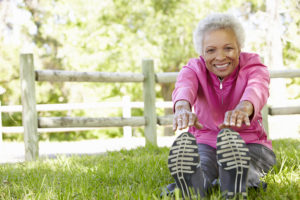 If you're doing any of these four things, you're likely making your own job as a caregiver more difficult.
Read More