Welcome to
Adelmo Family Care
Helping Seniors Stay in Their Own Home
"Peace I leave with you; my peace I give you. I do not give to you as the world gives. Do not let your hearts be troubled and do not be afraid" John 14:27: (NIV)
Call us 24 hours a day for immediate assistance and answers to your questions, Call Day or Night: (417) 206-4576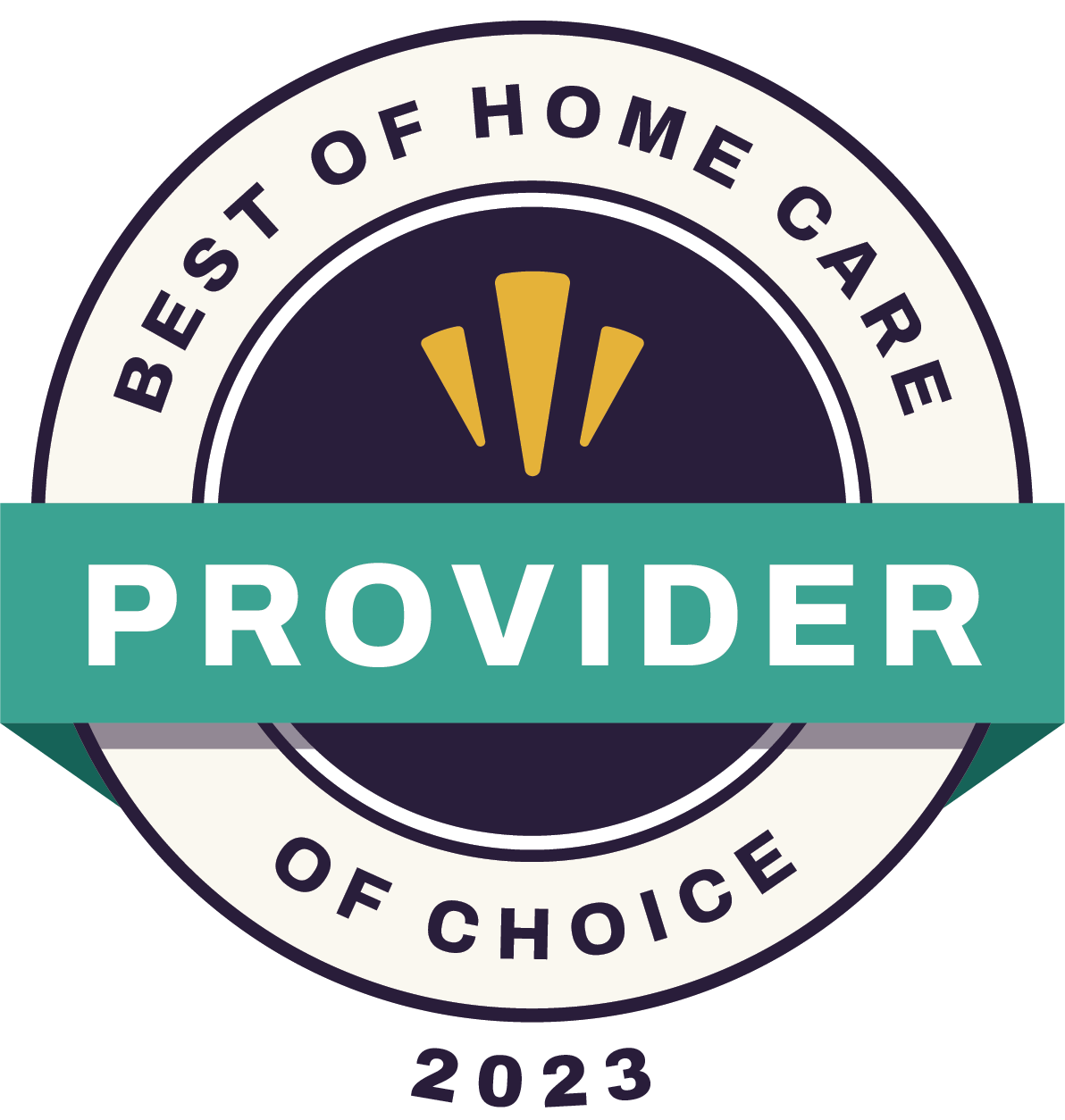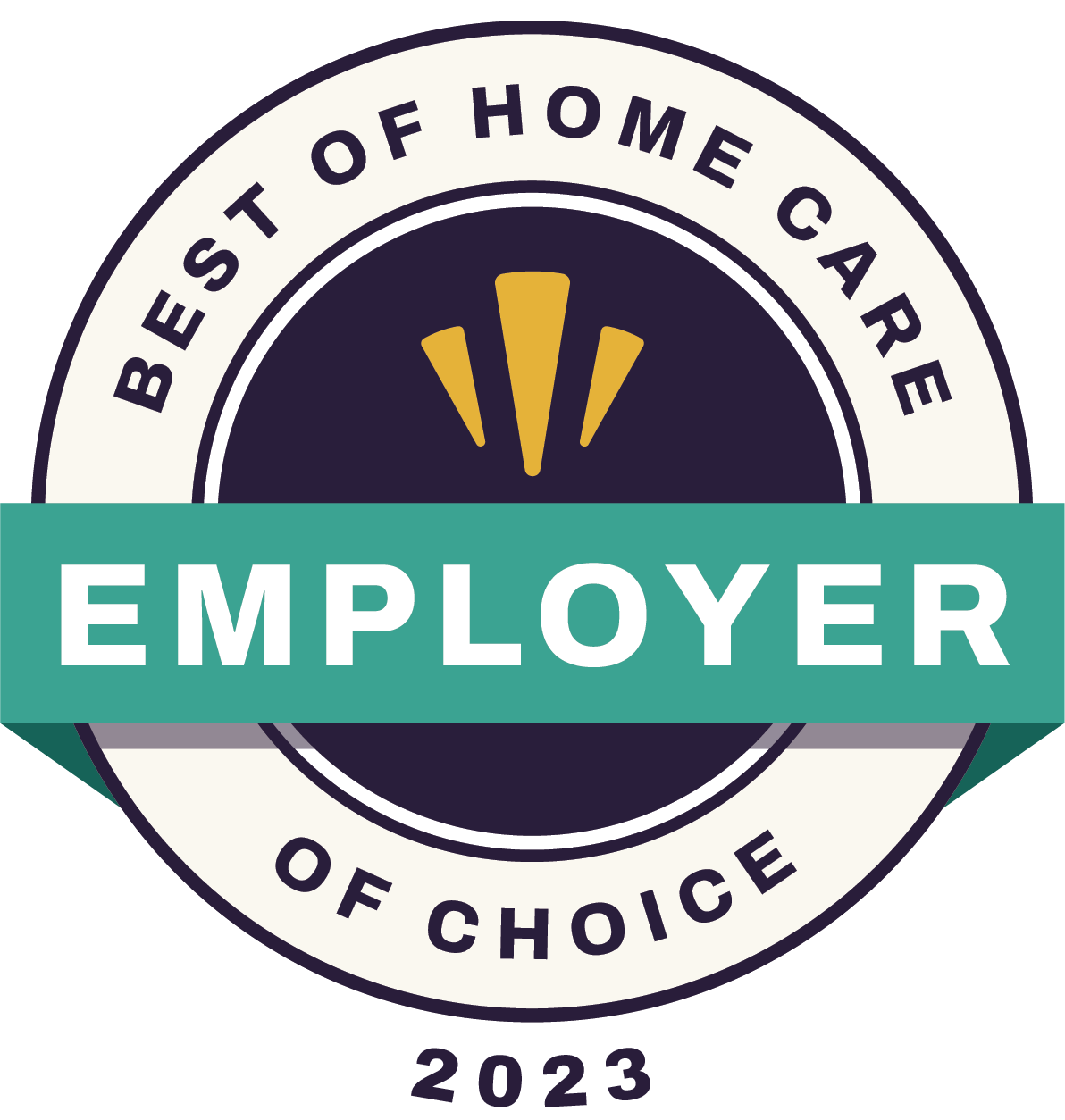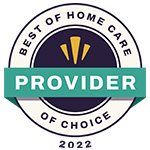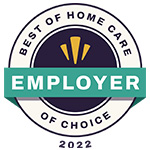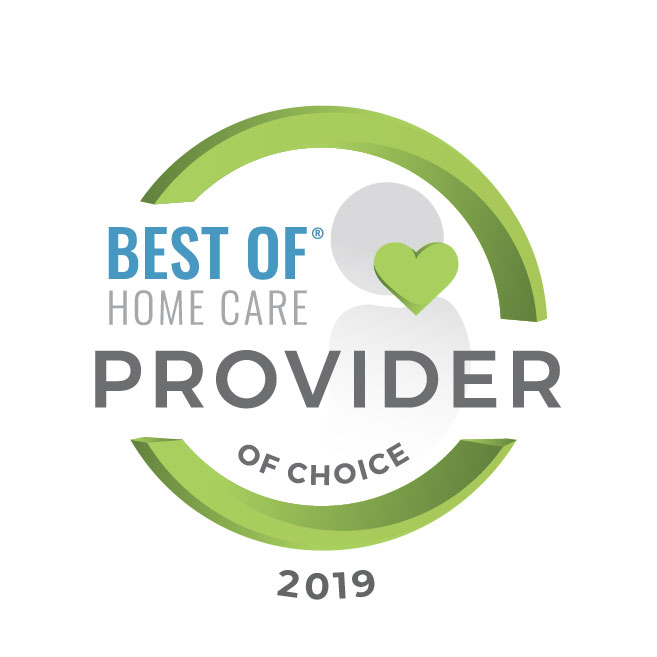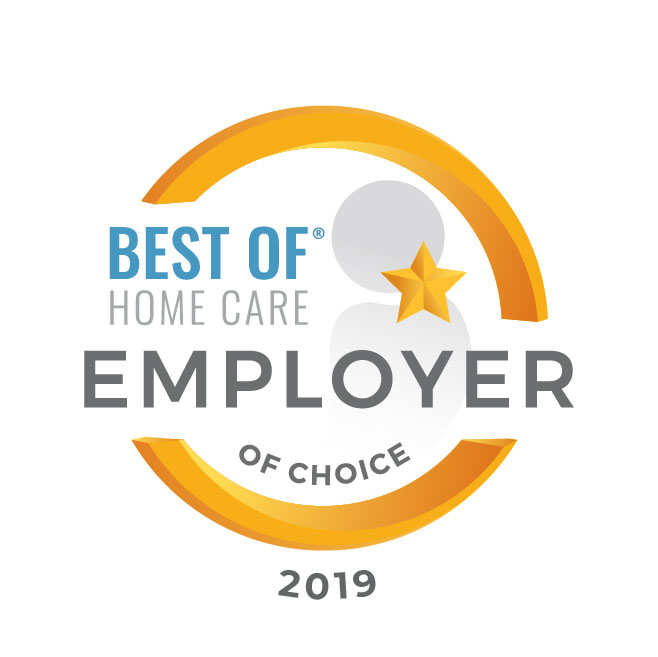 Adelmo Family Care is proud to be the Joplin area's "resident experts" in fall prevention.
We are actively seeking caring individuals who would like to make a difference in their area.
Call us 24 hours a day for immediate assistance and answers to your questions, Call Day or Night: (417) 206-4576
"I am so thankful for John, Joni and the great caregivers at Adelmo. I know that the caregivers are carefully selected, continuously trained and thoughtfully matched. But the thing that makes Adelmo folks special is that their professional, thoughtful care comes from the heart. As a long-distance caregiver, I know my parents are in good hands and that gives me peace of mind."
- M.D.
When I first became acquainted with Joni & John Good of Adelmo Family Care LLC I thought their business was a needed service for elder care. I never imagined that I
would be in need of their services! But I did have need for the support services that Adelmo offers. Adelmo offers in home support services for senior citizens who are still in their home but who cannot handle some of the day-to day tasks like meal preparation and light house work. But more importantly, they offer companionship to their clients. This companionship has been an important element to my mother. Adelmo's assistance with tasks and the companionship they offer helps their clients remain more independent.
Adelmo Family Care truly offers a service that is invaluable to their clients. I trust everyday that my Motheris assisted in her daily routine by a caring compassionate friend. You may not need their services today, but trust me, if you do, Adelmo is the BEST choice to help families.
-M.G.
We have used Adelmo home care services for my Mother since June, 2010 following her return from full nursing home care to her own apartment after a bad fall. She has recovered from her fall, however she had slower mobility skills and as always her ongoing hygiene and personal living needs. With the added companionship from a genuine and loving caregiver from Adelmo, it truly has made her life consistently better, cleaner, and less worrisome for her family.
Our competent caregiver from Adelmo is a loyal friend, a reliable companion, and provides vital support to us, her family. We trust her and Adelmo to inform us as needed of any problems to be dealt with and medical or personal issues to be addressed. We have experienced constant guidance and leadership in the care of my Mother making our life less stressful and more comfortable that she has excellent care in meeting her daily needs. I would highly recommend using the Adelmo Home Care Services
for family member assistance whatever the need or circumstances might be at the time.
- D.F.