February is American Heart Month.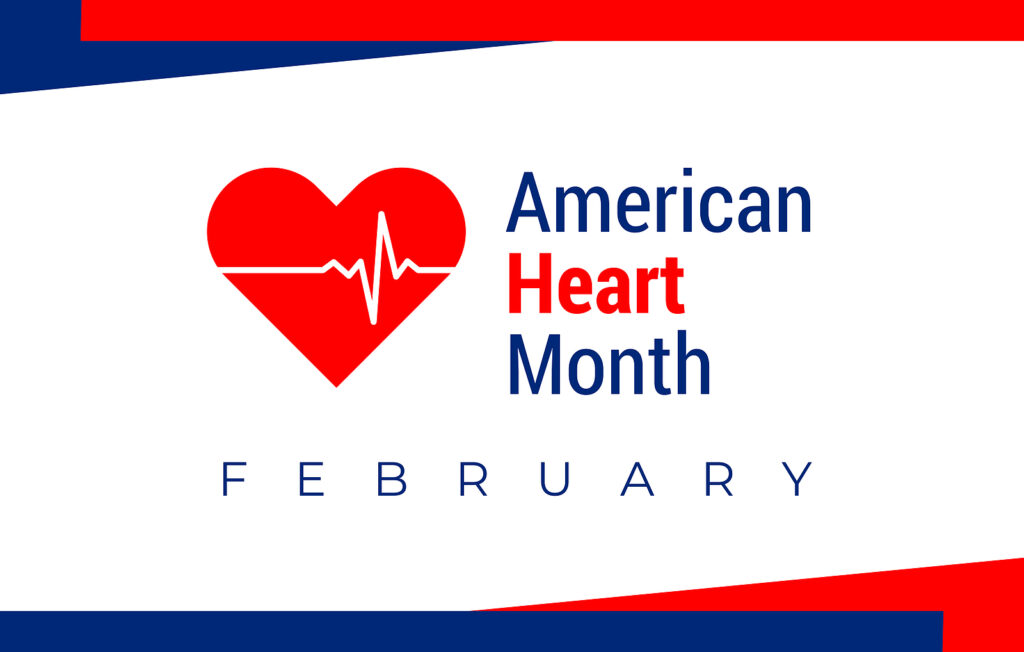 This is a great time to focus on cardiovascular health. Learn about warning signs, and how to reduce your risk of a heart attack.
Here are just a few things you can do to help lower your risk:
1. Don't Smoke or use tobacco
2. Get moving – aim for at least 30-60 minutes of activity daily
3. Eat healthy
4. Maintain a healthy weight
5. Get good quality sleep
6. Manage stress
7. Get regular health screenings
If you or an aging loved-one is considering senior care in Joplin, MO  please contact the caring staff at Adelmo Family Care today at (417) 206-4576.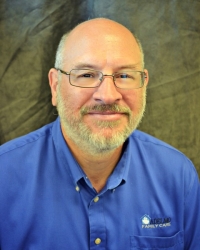 Latest posts by John Good
(see all)