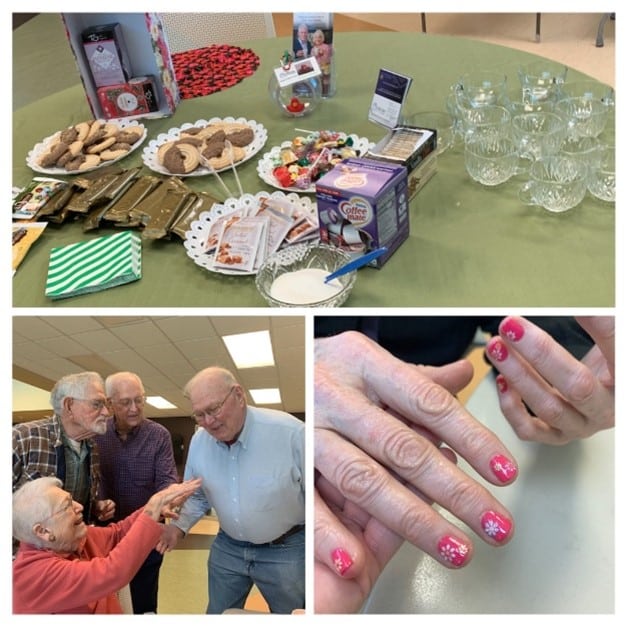 We had an amazing time hosting a fabulous nail painting/tea party at the Carl Junction Senior Center!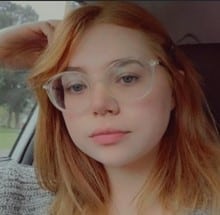 Thank you for all the work you do. We love hearing how you make your client's days
so much brighter!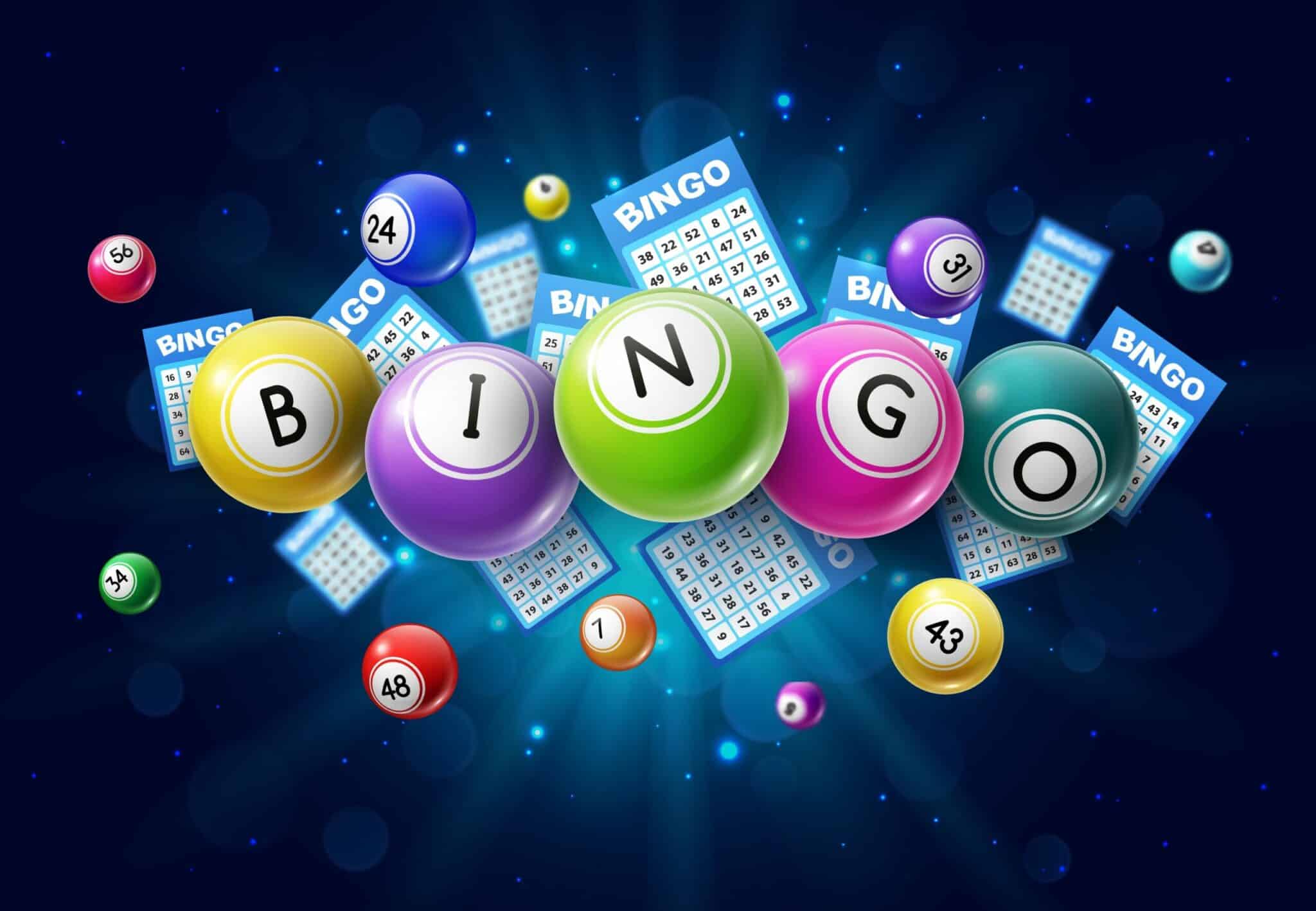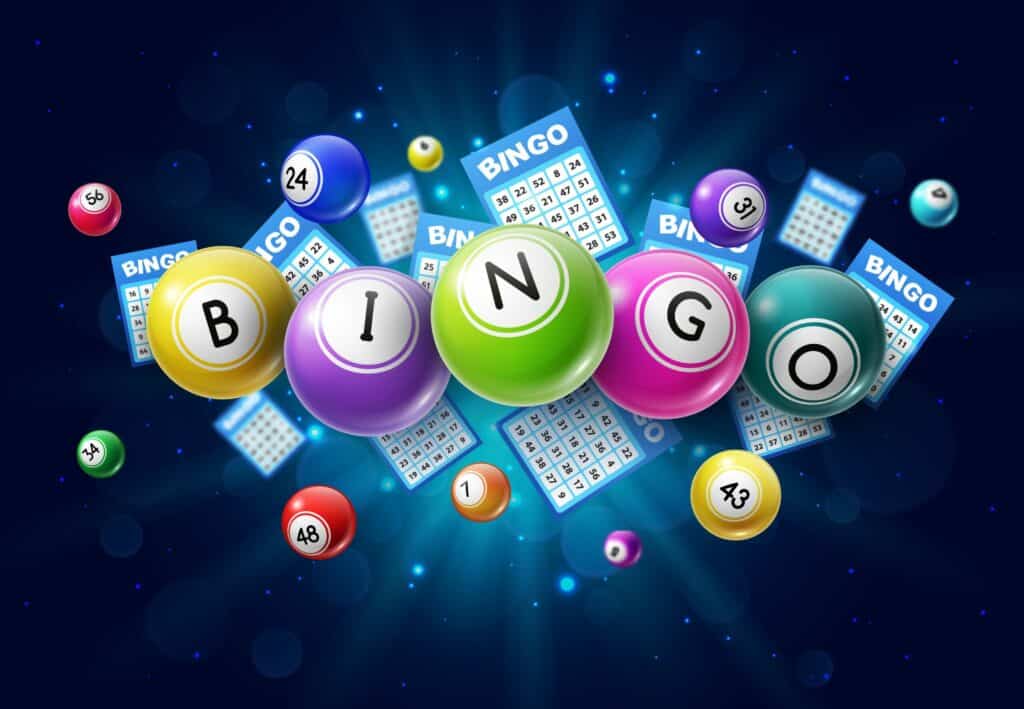 Put us on your calendar and come out and have fun with us!