End of Year Award Winners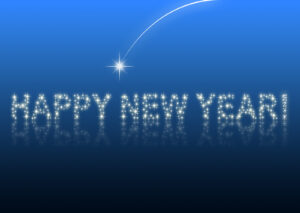 Lets give a shout out to our year end award winning Caregivers!
Watchful Eye- Jess T.
Helping hand- Emily B
Nobel Protector- Mary K
These ladies have gone above and beyond the call of duty. It was hard to choose year end awards because Everyone on our team is amazing. We are blessed with amazing caregivers. Thank you to all
And congratulations to our Year End Award winners!
2023 is off to a great start. We would like to say thank you to everyone who provides a service for our seniors. We value every aspect of senior care, and we look forward to 2023 bringing us new information and new resources to better help our seniors in our community. 2023 Here we come!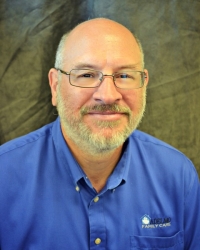 Latest posts by John Good
(see all)