The chilled weather is a welcome relief from the scorching heat. It's nice to bundle up and relax with a mug of hot chocolate in front of the fire. Although, just because it's becoming cooler outside doesn't mean you can't still have some fun! Make use of the fall season by participating in some easy but enjoyable activities and crafts designed specifically for seniors.
Get Coloring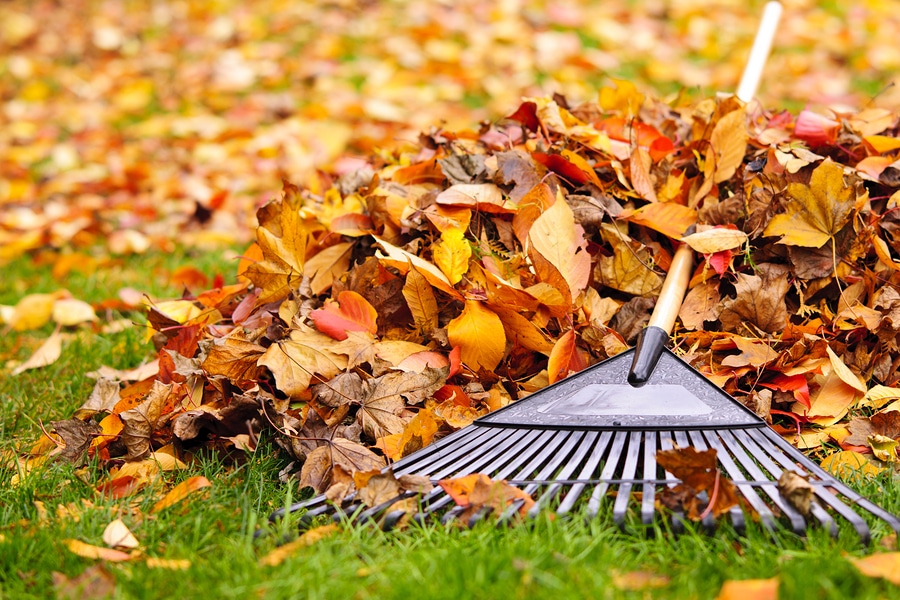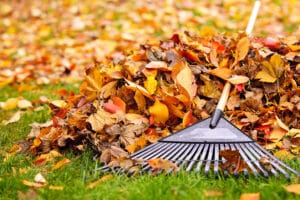 Not all seniors will not want to enjoy the chilly outside weather, or it may be too rainy for them to get out and about safely. This is when inside activities are the best option. Adults may have just as much fun as children do with coloring. Indeed, there are coloring books aimed squarely at grownups. You may either buy a book specifically for this purpose, or you can go online and look for coloring pages to print off. There are hundreds of different autumn-themed coloring sheets available online, but we've curated a small selection of our favorites for you to enjoy.
Pull Out a Fall Puzzle
Sit down with a cup of hot chocolate or apple cider or chocolate and a stunning autumn-themed puzzle. Participating in jigsaw puzzles is a great way to exercise your hands and your brain. If you're looking for an autumn-themed puzzle to solve, go over to your local board game store or peruse the selection on Amazon. A picture you'll adore may be yours for less than twenty bucks.
Learn to Knit, Sew, or Crochet
The weather has changed to the fall season and with it comes the cooler weather we appreciate, so it's time to get out the warm sweaters, hats, scarves, and gloves. Creating your own is enjoyable, so why not do it? You may even create some to give to loved ones this holiday season.
Knitting and crocheting are more straightforward than they seem, so maybe a buddy can show you the ropes, or you can search the web for instructional videos. Luckily, any arts and crafts store ought to have everything you'll want.
Bake Something Together
Even if you're not with your elderly loved one, your senior may still enjoy baking. If you're worried about them remembering the oven or noticing they stopped driving so can't get what they need, it's time to consider hiring elder care to help them out. Elder care can help drive them or pick up ingredients required to bake everything they love. Nothing like fresh air and changing leaves to get you in the mood to bake. Simple and tasty sweets are ideal for older persons to prepare. You can even include the grandchildren!
Make Fall Decor for Halloween
It's simple to purchase fall decorations, but crafting your own is rewarding and adds a unique touch to your house. Here are some simple autumn projects for seniors to make:
Garland- The best thing about garland is that a senior can use anything! They can dry out leaves or even make paper leaves to string together. They can make them spooky for Halloween or bright colors for Thanksgiving. Get involved by helping them hang the garland in their house. 

Paint Pumpkins- Carving can be strenuous or challenging for seniors to do. Seniors can start painting pumpkins or embellishing them! This will also help a pumpkin last for the whole season!
If you or an aging loved-one is considering Elder Care in Carl Junction, MO please contact the caring staff at Adelmo Family Care today at (417) 206-4576.
Latest posts by vvanbooven
(see all)