February Events at our Senior Centers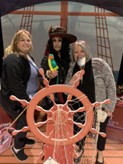 Joplin Business Expo was amazing! We enjoyed visiting all of the booths and learning about all the business's our community has to offer!
If you have never, been we suggest you go! So many wonderful booths we couldn't choose a favorite!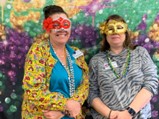 We celebrated early Mardi Gras at Henley Place in Neosho!
The residents and the staff were so much fun, we had music, photo booth and tons of goodies to eat! Some even danced! We cant wait to go back and have more fun with everyone!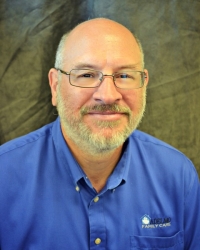 Latest posts by John Good
(see all)