We had an amazing time at NHC Health Care Joplin.
The residents there got to enjoy ice cream, cookies, and cupcakes.
The photo booth let us all have some great laughs! Thank you NHC for having us!
We will be out and about with a new party theme next month and we can't wait!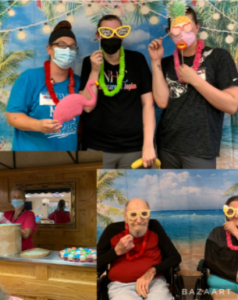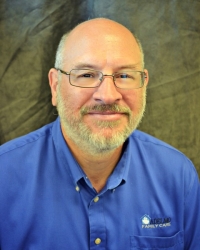 Latest posts by John Good
(see all)