Posts Tagged 'Companion Care at Home in Joplin MO'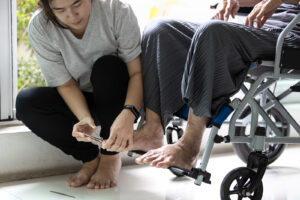 An ingrown toenail can happen to anyone, most commonly in seniors due to their limited mobility. Companion care can help treat them!
Read More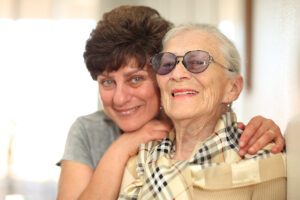 If you're caring for a senior loved one, especially a senior loved one with a challenging health condition like dementia, working on being more resilient will help you deal with the challenges of being a caregiver.
Read More