Posts Tagged 'Senior Home Care Neosho MO'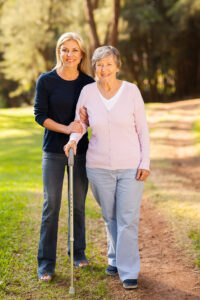 There's a variety of services that senior home care offers to your senior loved one. Here's why they're so important.
Read More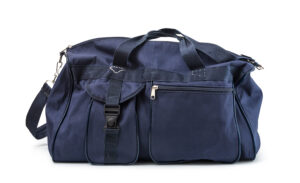 Being prepared in advance can make emergencies less disruptive and make sure that you and your senior loved one have the things you need.
Read More