It is so important to keep your seniors busy during the holiday season. Feelings of loneliness, isolation, and sadness can all appear during this crazy season. Even with senior home care, your elderly loved one may struggle to feel alone during this jolly time. Luckily, you can go do many activities with your elderly family member or invite them over to do them at your house. If your senior needs a ride to any of these unique holiday activities, you should talk to senior home care to help out. Here are some unique activities your elderly loved one may enjoy helping with. 
Gift Wrapping Sessions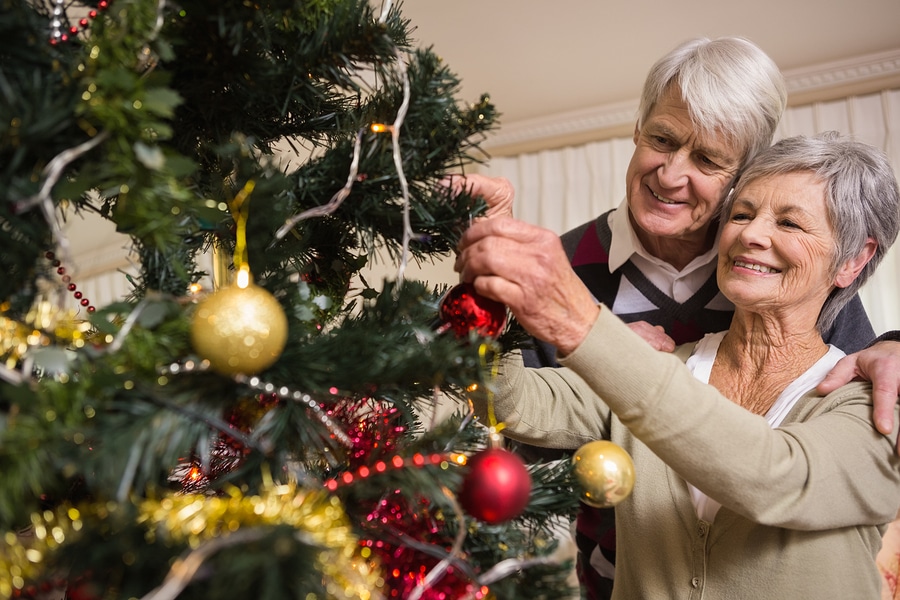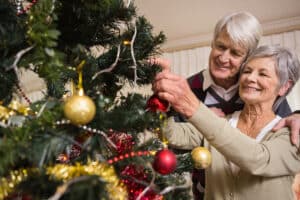 Gift wrapping is a low-energy pastime that is great for elderly people throughout the holiday season. It's a great way for your loved ones to express their imagination while also allowing you to unwind. Use creative tools like ribbons, colored pens, and art materials to add a new dimension of enjoyment to your senior's gift-wrapping activities. This is a unique activity for your elderly loved one but also something your kids will surely enjoy later on!
Set Up Secret Santa
Whether your elderly loved one has tons of friends, lives in a senior community, or just wants to do this with the family, secret Santa is a fun way to get December going. Get all your family members to draw a random name from a hat or bucket, and then go out and buy gifts for that person. This is something that your senior family member can easily partake in. They can make gifts or buy them while they're out shopping. It's even a chance for you both to go shopping together. 
Watch Holiday Movies Together
Watching movies can be comfortable, relaxing, and, most importantly, enjoyable for your senior loved one. Many holiday movies are out on Netflix, Hulu, or HBO. You can choose your favorite Christmas movie and then choose one of theirs as well. This is something that the whole family can enjoy, and there is very little stress when setting up this activity for everyone. Pop some popcorn, snuggle in a cozy blanket, and turn on that fun movie for some holiday cheer!
Make Christmas Cards Together
If your loved one likes doing arts and crafts, December is the perfect time to do so. This is the time to make holiday cards as a family and send them to others. Get your senior and young kids involved. It can be as creative as they want, and it's a super stress-free activity that others will enjoy too. You can make reindeer cards, Santa faces, snowflakes, and more. Making Christmas cards is a good way to spend an evening with the whole family. 
Buy for the Community
If your family has no young kids, but your senior really wants to buy for kids, it's time to get involved with the local community. There are many programs during December looking for kids' toys donations. The donations will go to families in need. Take your senior shopping and then donate them together. This will make the seniors feel good but also support locals in need.
If you or an aging loved-one is considering Senior Care in Carthage, MO please contact the caring staff at Adelmo Family Care today at (417) 206-4576.
Latest posts by vvanbooven
(see all)